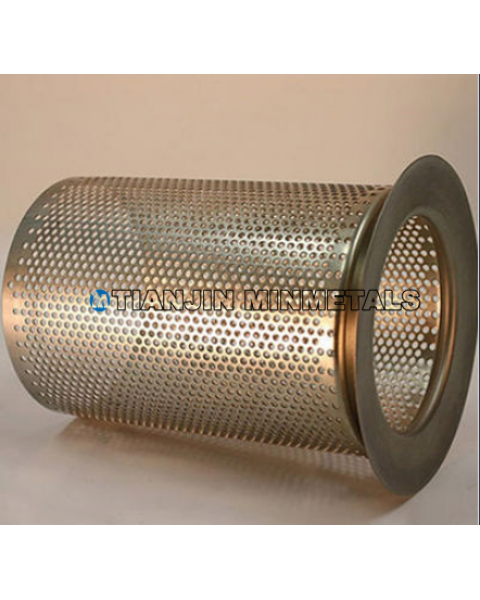 "GOLDEN CUP" BRAND
Filter CapDiscTube
Wire mesh filters can be divided into cylinder filter,tube filter and cone filter. Cylinder filter also know as wire mesh cylinder filter,is made of wire mesh rolled into cylinder shape. According to material,it can be classified into stainless steel cylinder filter,copper cylinder filter,galvanized cylinder filter,aluminum cylinder filter.
Material: stainless steel, galvanized , aluminum, plain steel, other alloys.
It is mainly used to remove unwanted impurities in fluids, gases or solids.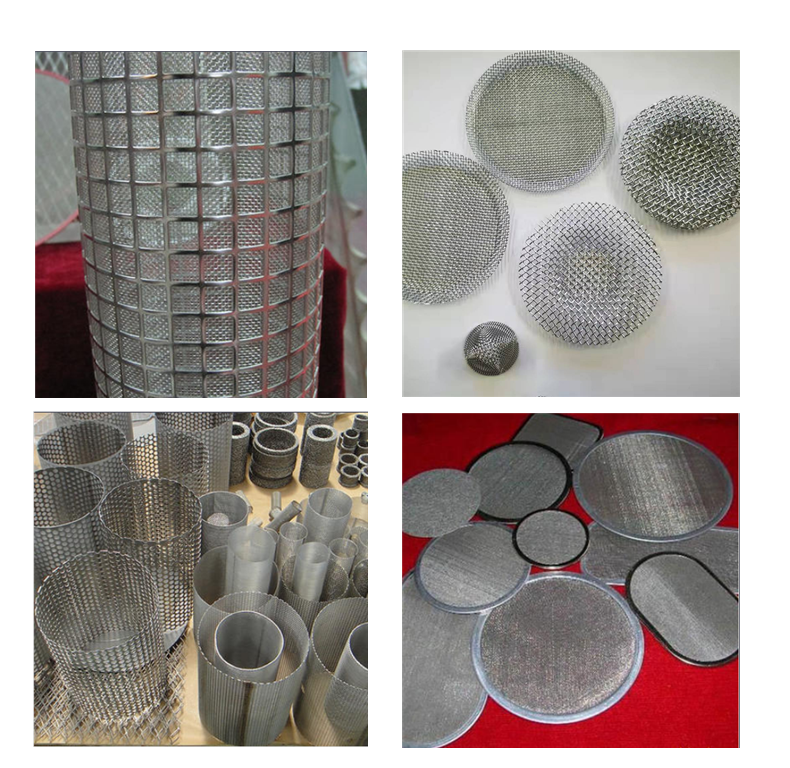 Application:
These discs can be used in absorption,
evaporation and filtration processes in the following industries:
·chemical,
·metallurgy,
·petroleum,
·food and beverage,
·medicine and automobiles.